SPECIAL NOTE TO ALL OF MY LOCKSMITH FRIENDS
As of February 20, 20012 P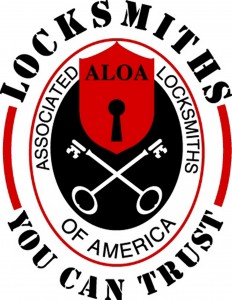 URE JAKE BOOKS & VIDEOS are available through the ALOA (Associated Locksmiths of America) Book store. If you are a member, visit www.aloa.org for some great buys on eBooks, videos and PowerPoint presentations
ALSO: ClearStar Security Network (CSN) www.clearstar.com
has become a PURE JAKE BOOKS & VIDEO affiliate and is offering my books and stuff (In instantly downloadable files) for sale to CSN members.
Many thanks to ALOA and CSN for their participation and support.  By the way: both organizations are members only, secured sites.
I have numerous books and videos that will be added to my catalog over the next weeks and months. There are at least two books ready, a number of videos and a couple of PowerPoint presentations.
So, if you don't see something that strikces your fancy today, there will most likely be something that will later…
Again, my thanks to ALOA, Clearstar and all of my fans and followers…
BTW: For those who missed it: these books are all complete and unabridged. The only difference between the print versio and the eBook version is that the eBook versions are INSTANTLY (At least at the speed of your computer) downloadable and the price is just $9.99 per item!